From Málaga to your kitchen
Enjoy this gastronomic trip to the south of Spain without moving from your home
Visit our Shop
Málaga Gourmet Experience
offers
We love innovating with food, bringing new products and discovering extraordinary flavours. That is why we are constantly bringing you new surprising products so that you can fall in love with every corner of Malaga and enjoy good moments at home.
Haven't you tried these yet?
Choose from our gourmet packs created with products from Malaga carefully selected for you and for those you care about. Give an original gift from home and surprise that special person with a unique gourmet experience.
What's better than giving food and special moments as a gift?

MÁLAGA AND ITS GASTRONOMY
The province of Malaga offers a typical Mediterranean cuisine, with fresh and quality products thanks to its geographical location and climate.
Málaga Gourmet Experience mixes tradition, flavour and innovation to offer a whole gastronomic experience that you can enjoy from anywhere in the world.
We believe in the quality of the products from Malaga because we know first-hand the health benefits and vitamins provided by the famous Mediterranean diet.
Have you tried the flavour of Malaga yet? A wide range of flavour is waiting for you. Start your gastronomic trip now.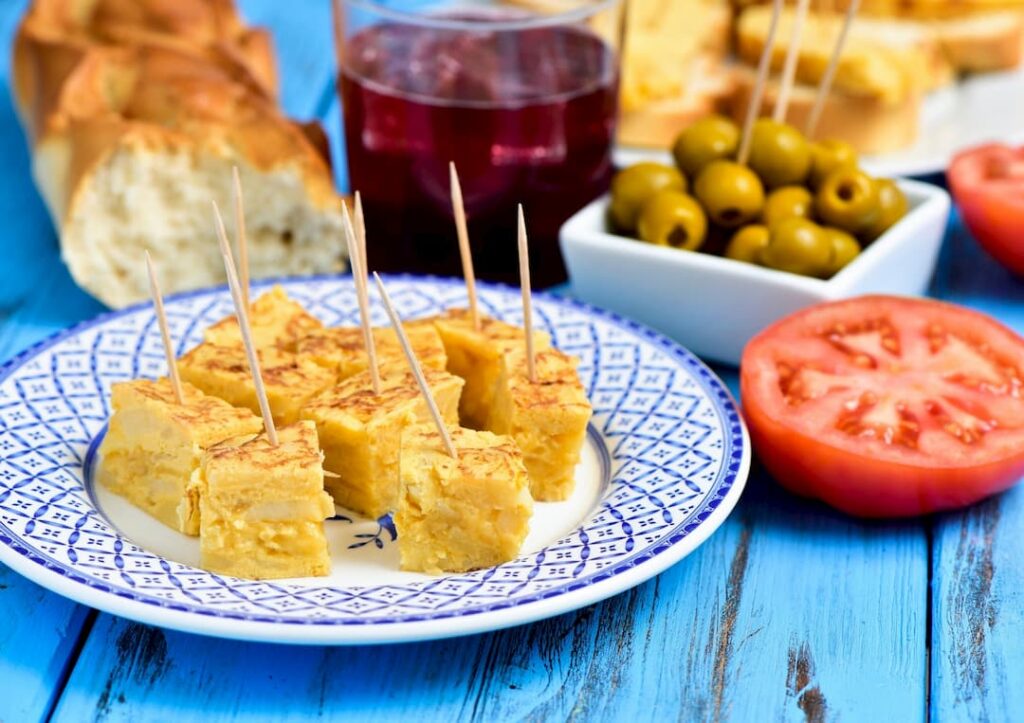 Are you looking for an original gift to give to your VIP clients or your employees?
We know that each company is different and, therefore, we offer an individual service for the preparation of corporate packs, so that you can make the perfect gift according to your company's philosophy.
Surprise them with a personalised gourmet gift pack and thank them for their effort and loyalty!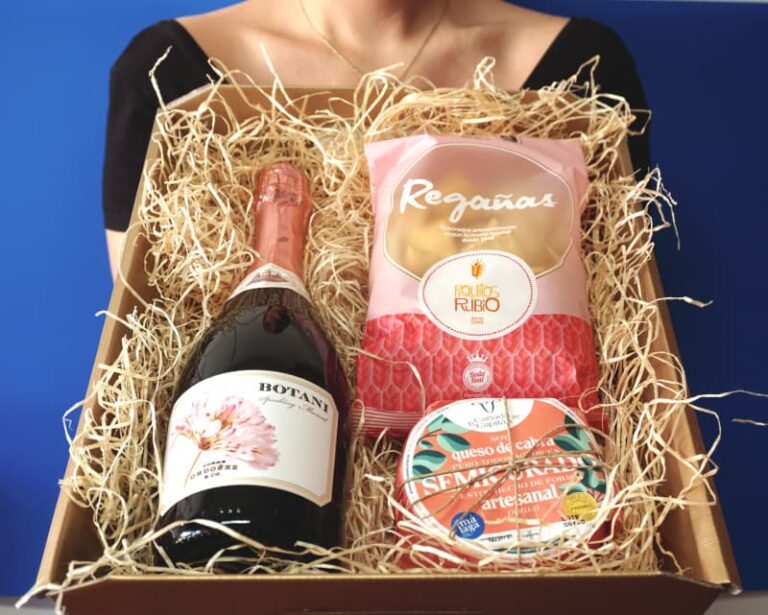 Find our gourmet products in
Málaga